Prayetic Awarded $2,500 Grant from OpenAI and Microsoft for Startups
Prayetic.com, the AI-driven prayer and meditation tool, is excited to announce receiving a $2,500 grant from OpenAI and Microsoft for Startups. The grant will help enhance and expand Prayetic's operation, integrating AI into spiritual practices.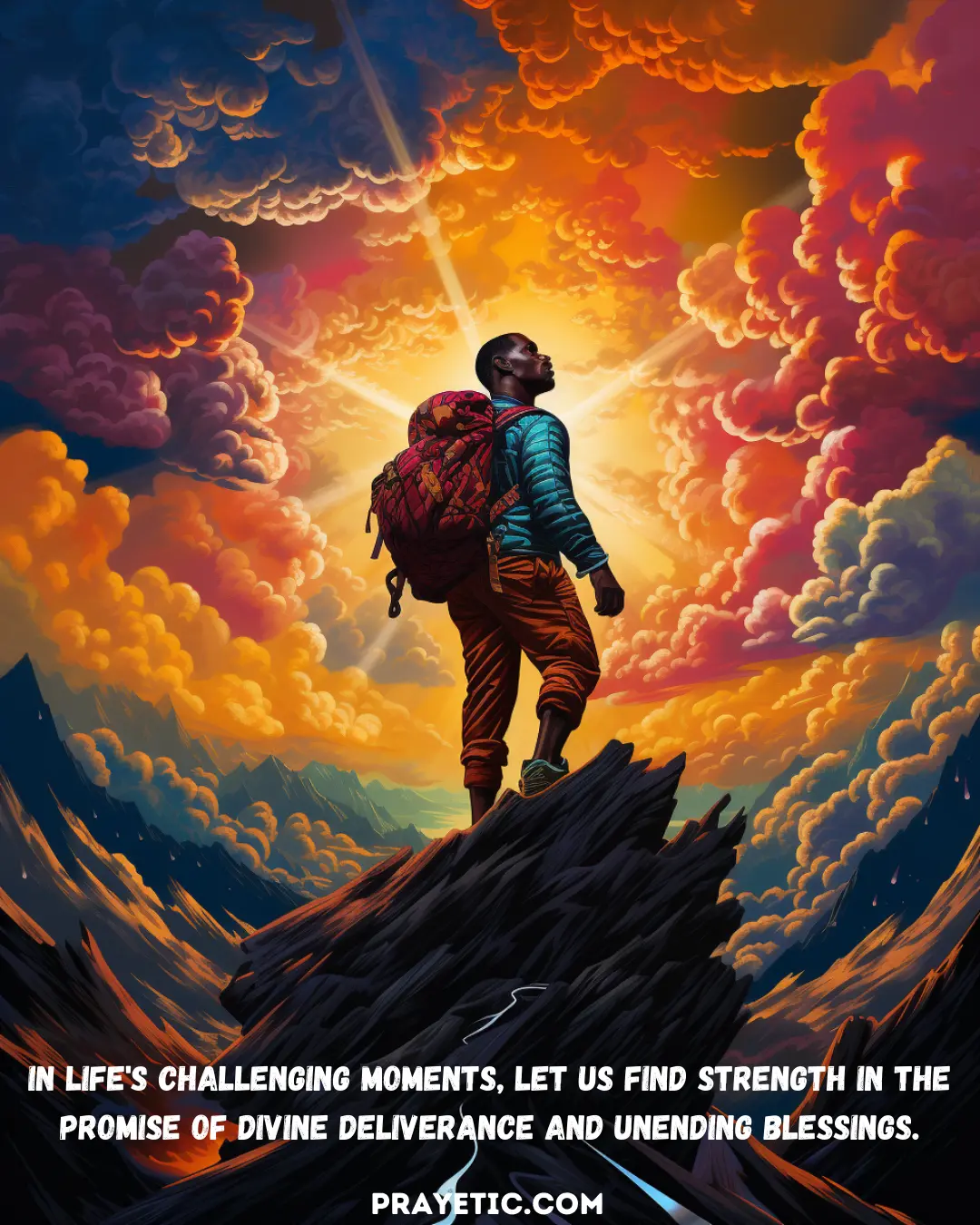 FOR IMMEDIATE RELEASE
Ann Arbor, MI.  June 15, 2023 — Prayetic, a groundbreaking platform dedicated to enhancing daily prayer and meditation routines, is pleased to announce that it has received a generous $2,500 grant from OpenAI and Microsoft for Startups. This grant will empower Prayetic to further refine its innovative approach to spiritual practice and deliver a more immersive experience to its users.
The grant comes as a result of Prayetic's commitment to leveraging cutting-edge technology to foster personal growth and well-being. Prayetic's founder, Donnell Wyche, drew inspiration from his previous involvement in digitizing the renowned prayer guide, The Divine Hours, which opened doors for thousands of individuals to access spiritual guidance and reflections. Encouraged by this experience, Donnell Wyche embarked on a mission to explore the potential of artificial intelligence (AI) in creating a daily prayer and meditation tool.
With the support of the OpenAI and Microsoft for Startups grant, Prayetic launched its platform, Prayetic.com, on May 24, 2023, catering to a passionate community of Twitter followers. The platform offers a holistic approach to prayer and meditation, incorporating AI-driven features to enhance the user experience and provide personalized guidance.
Recognizing the need for additional resources, Prayetic expanded its offerings to include a dedicated home page and a blog section. To achieve this, the team leveraged the versatile capabilities of Ghost.org, a free blogging and newsletter platform to launch https://blog.prayetic.com. Overcoming technical challenges, Prayetic successfully integrated its application, home page, and blog into a cohesive user experience, hosted on a single Virtual Private Server (VPS) managed by Laravel Forge.
The OpenAI and Microsoft for Startups grant will enable Prayetic to further optimize its platform, develop new features, and expand its reach to a broader audience. The funding will be utilized to enhance the AI algorithms powering Prayetic's personalized prayer and meditation recommendations, strengthen the infrastructure, and support the growth of the platform's community.
"We are immensely grateful to OpenAI and Microsoft for Startups for recognizing the potential of Prayetic," said Donnell Wyche, Founder of Prayetic. "This grant will enable us to continue our mission of empowering individuals on their spiritual journey, combining technology and mindfulness to foster a sense of inner peace and connection."
Prayetic is committed to providing a seamless, transformative experience for its users, bringing together technology and spirituality to enrich daily prayer and meditation practices. With the support of OpenAI and Microsoft for Startups, Prayetic is poised to make a significant impact in the realm of spiritual well-being.
For media inquiries, please contact:
Donnell Wyche
Founder and Lead Developer
Prayetic
news@prayetic.com
(734) 418-8434
About Prayetic
Prayetic is a pioneering platform that leverages AI technology to enhance daily prayer and meditation practices. With a commitment to personal growth and spiritual well-being, Prayetic provides users with a comprehensive toolkit for prayer, utilizing advanced algorithms to deliver personalized recommendations and foster a deeper connection with the divine. For more information, please visit https://prayetic.com.
About OpenAI
OpenAI is an artificial intelligence research laboratory consisting of the for-profit OpenAI LP and its parent company, the non-profit OpenAI Inc. OpenAI's mission is to ensure that artificial general intelligence (AGI) benefits all of humanity. OpenAI operates with a strong focus on long-term safety, technical leadership, and cooperation to address the global challenges associated with AGI. For more information, please visit https://openai.com.
About Microsoft for Startups
Microsoft for Startups is a global program designed to help startups scale their business through access to technology, resources, and mentorship. By partnering with innovative startups, Microsoft aims to fuel their growth, accelerate development, and empower entrepreneurs to achieve their goals. For more information, please visit https://www.microsoft.com/en-us/startups.