Welcome to Prayetic: An Intersection of Meditation and Spirituality
Welcome to Journey Within, the Prayetic blog! Discover Prayetic, an app blending prayer and meditation for stress reduction and inner peace. Flexible, personalized, and designed for your busy life. Join our community and begin your spiritual journey today. Try Prayetic.com for free.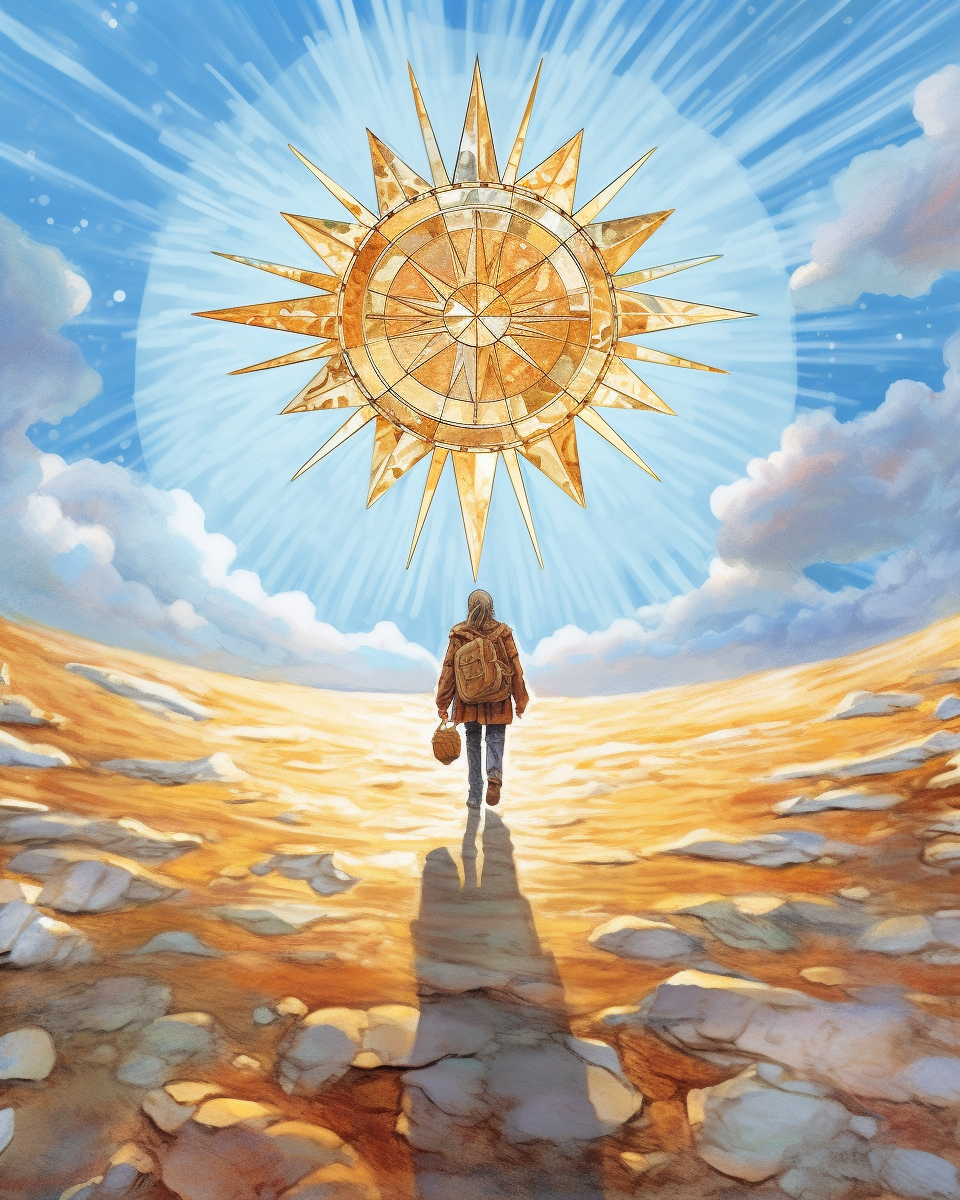 Hello, and welcome to Journey Within, the official Prayetic blog!
5-minute Prayetic.com Morning Meditation
We're thrilled you've found us. Whether you're a newcomer to the practice of meditation, a long-time spiritual seeker, or somewhere in between, we're confident you'll find value in the shared insights and experiences that will fill these digital pages.
Prayetic.com was born out of a personal need for an accessible, user-friendly tool for spiritual formation. Our busy lives often leave little room for activities that nourish the soul, so having a tool that caters to this need, in the midst of all the hustle and bustle, can be a game-changer.
🙏🏽
Discover joy in your spiritual journey! Start your 7-day trial with
Prayetic
today, and embark on a transformative prayer meditation journey.
Sign up now
!
What is Prayetic?
Prayetic is an innovative meditation app that harnesses the power of prayer and meditation to help you reduce stress, sharpen focus, and find inner peace. It utilizes the Divine Hours to generate daily meditations, which you can listen to during a tranquil morning walk, a hectic commute, or even while doing chores.
Prayetic also allows you to shift your focus for 1 minute, 3 minutes, or 5 minutes, offering both audio and written guided meditations designed to help you reconnect with the tranquility within.
Prayetic is more than an app; it's a companion on your spiritual journey.
Sign up today for our free trial at Prayetic.com and unlock a world of guided meditation, stress reduction, and inner peace. Experience the transformative power of the Divine Hours and personalized meditations, tailored to fit your schedule and needs.