The Siren Prayer: A Simple Form of Spiritual Formation
The sound of a siren can be a jarring reminder of the many people who are struggling in our world. But it can also be a call to action. Use sirens as a call to prayer.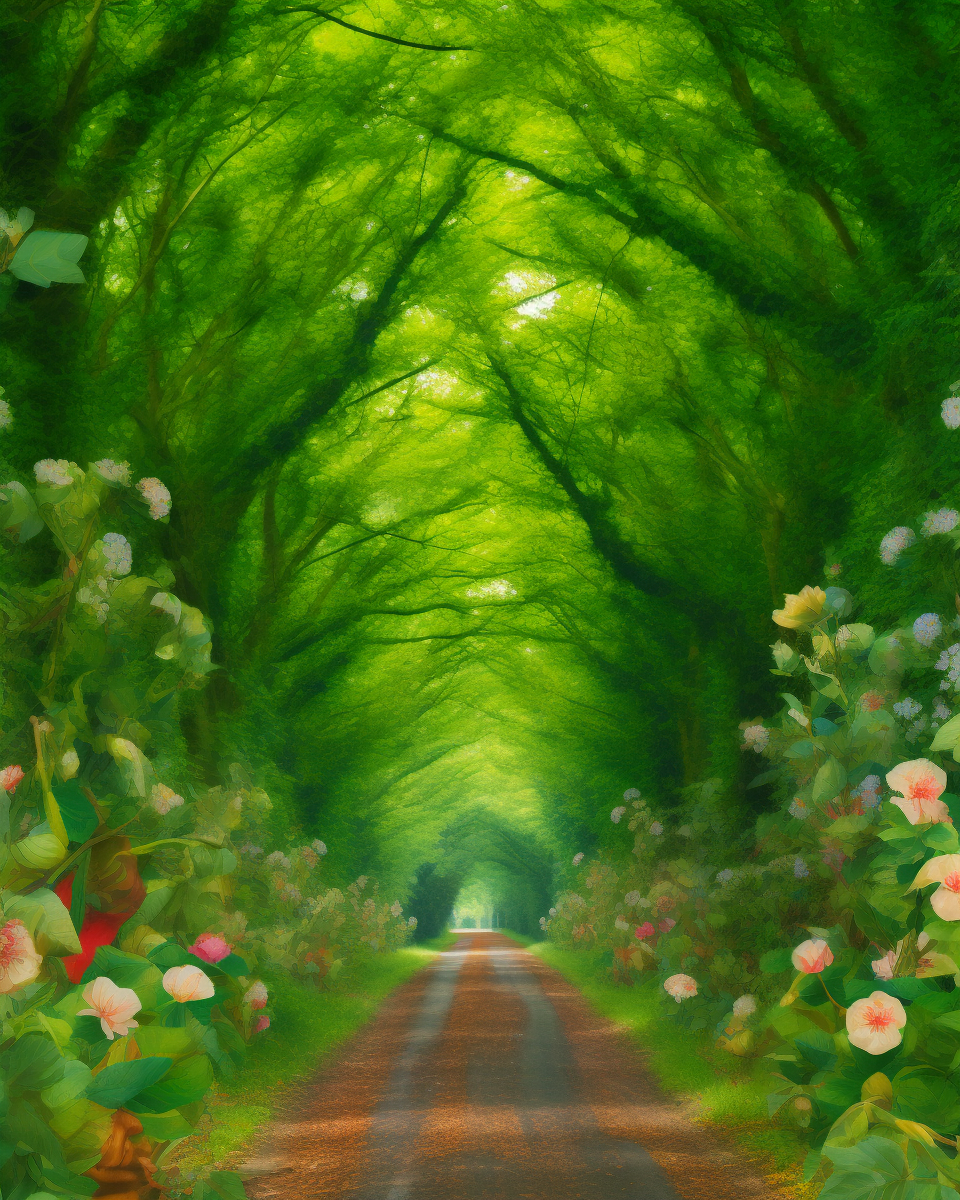 Have you ever heard a siren and immediately thought about those in need? Whether it's the wailing of a fire truck or an ambulance, the piercing sound of a siren serves as a poignant reminder of the countless individuals who are struggling in our world.
5-minute Prayetic.com Morning Meditation
In the Bible, we find solace in the knowledge that God is ever-present with those in need.
"So do not fear, for I am with you; do not be dismayed, for I am your God. I will strengthen you and help you; I will uphold you with my righteous right hand." (Isaiah 41:10)
Following God's example, we can offer prayers for those in need whenever the sound of a siren reaches our ears. This simple yet profound act of prayer holds the potential to make a significant impact on the lives of others.
Consider the following prayer whenever you hear a siren:
God, I pray for those who are in need. I pray for the firefighters, the paramedics, and any first responders who are responding to the emergency. I pray for the people who are injured or in danger. I pray for their families and friends. I know that you are with them, and I trust that you will help them. In Jesus' name, Amen.
Prayer serves as a potent channel for connection with God and an avenue to bring about positive change in the world. Prayetic.com helps you connect and stay connected to God through daily meditations based on The Divine Hours. By diligently offering prayers for those in need, we not only demonstrate our love for God but also exemplify our care and concern for our fellow human beings.
🙏🏽
Discover joy in your spiritual journey! Start your 7-day trial with
Prayetic
today, and embark on a transformative prayer meditation journey.
Sign up now
!
If you seek a simple means to nurture your spiritual life, I wholeheartedly encourage you to embrace the practice of the siren prayer. Although it may seem like a small gesture, its impact can be immeasurable.