Harnessing the Power of The Divine Hours for Modern Spirituality
In a demanding world, staying connected to yourself and your spirituality can be a challenge. Reclaim your time with The Divine Hours, and Prayetic, a new app that makes it easy to incorporate prayers and meditations into your daily life.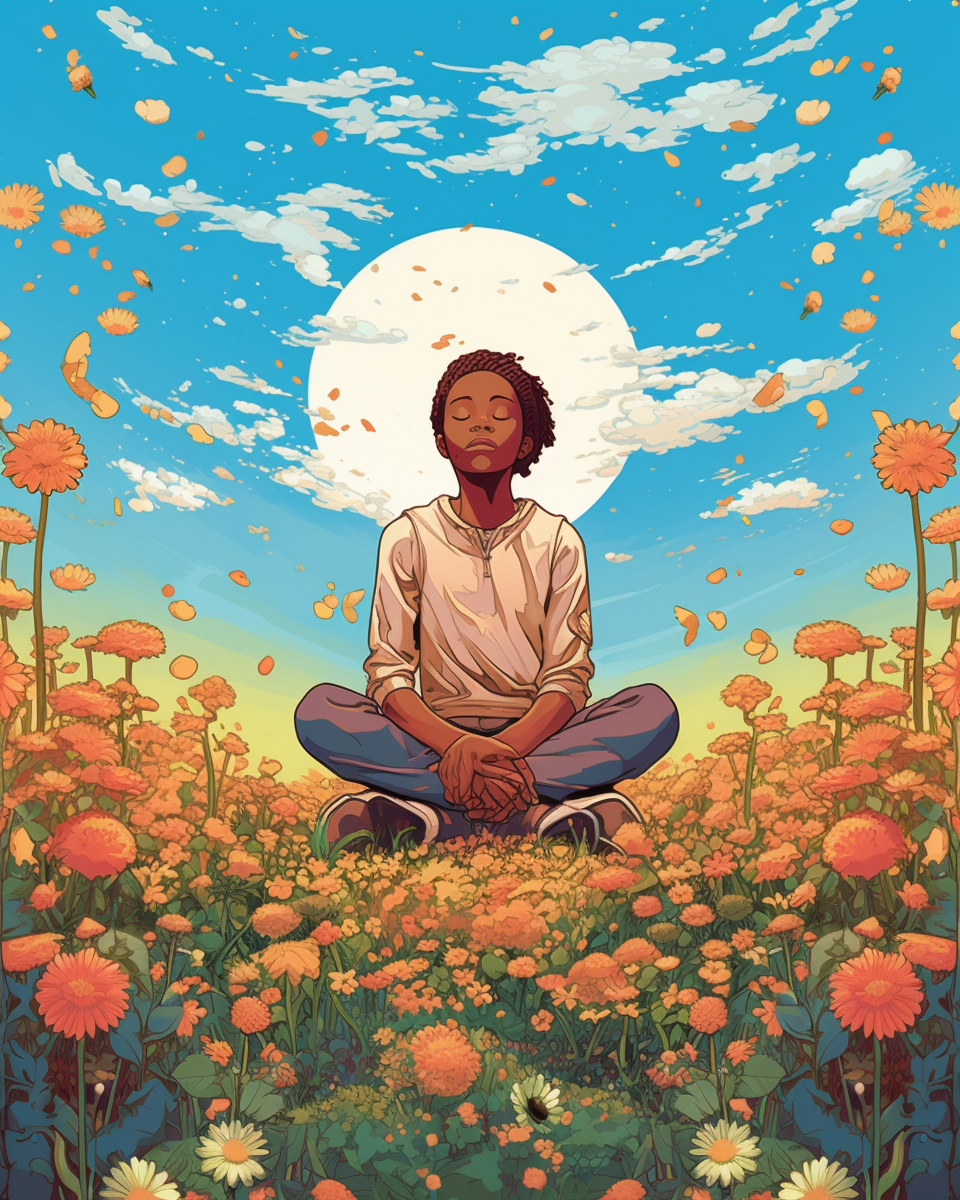 In a world that constantly demands more, it can be hard to stay connected to yourself, your body, and your spirituality. It's hard to resist the demands of more: do more, be more, buy more. But you can reclaim your time and ground yourself in something ancient and profound: The Divine Hours. And Prayetic is a new app that makes it easy to incorporate the Divine Hours into your daily life.
5-minute Prayetic.com Morning Meditation
The Divine Hours are a series of prayers and meditations that are meant to be observed at different times of day. They can help you to focus on the present moment and connect with God. Prayetic provides a variety of resources, including prayers, meditations, and music, to help you to create a sacred space in your day.
The Divine Hours is a fixed-hour prayer guide, born out of a contemporary need for simplicity and familiarity in religious practice. Conceptualized by Phyllis Tickle, the Divine Hours offers a series of prayers and reflections intended to be observed at different periods throughout the day. These periods include morning, noon, vespers (evening), and compline (right before retiring for the night).
The beauty of the Divine Hours lies in its elegant design and its adherence to ancient rhythms of spiritual practice. Friday is a day of penitence, Saturday is a day of preparation, and Sunday is a sabbath - a day of rest. This alignment with the cyclical rhythms of the week fosters a deep spiritual connection and encourages a regular, consistent practice.
Prayetic harnesses the profound wisdom and beauty of the Divine Hours and makes it easily accessible to modern users. The Prayetic app incorporates the Divine Hours into its daily offerings, providing both written and audio formats for flexibility and convenience. This allows users to integrate these spiritual practices into their day, irrespective of their location or schedule.
The unique aspect of Prayetic's incorporation of the Divine Hours lies in its dedication to personalization. The app offers a daily custom image inspired by each day's meditation and based on the Divine Hours, providing a visual element to enhance your meditation experience.
Furthermore, Prayetic adds another layer to the Divine Hours practice with a daily meditation feature. This feature generates a thoughtful meditation each day based on the Divine Hours, offering users an opportunity to delve deeper into their spiritual journey.
🙏🏽
Discover joy in your spiritual journey! Start your 7-day trial with
Prayetic
today, and embark on a transformative prayer meditation journey.
Sign up now
!
We believe that spiritual growth is not a one-size-fits-all journey. The Divine Hours, combined with Prayetic's user-friendly interface and personalization features, provide a robust foundation for users to explore their spirituality and cultivate a deep and personal connection with their faith. Prayetic is not just an app; it's a spiritual companion, guiding you through your unique journey with the Divine Hours as your compass.
Whether you're a seasoned practitioner or a novice just starting your spiritual journey, the Divine Hours, through Prayetic, can be a valuable tool to enhance your spiritual practice. So, let Prayetic guide you as you step into the sacred rhythm of the Divine Hours. Find peace in the sacred moments of your day, and embark on a spiritual journey that's uniquely yours.